Important COVID-19 Update
We ask that any people visiting the office for any reason be mindful of the social distancing guidelines now so widely known and let us know your needs prior to arrival. Also, please limit the number of individuals presenting patients to one per pet and please reschedule if there are ANY known illness symptoms in your family currently. With the help of our known measured, careful scheduling protocols and with redoubled efforts to keep our environment safe, we will continue our availability as long as is prudent and allowable.
The Highest Standards In Veterinary Medical Care
A dedicated staff that will remember you and your pet!
Call Now To Schedule
Churchman Animal Hospital
|
2228 Churchman Ave,
Indianapolis,
IN
46203
|
Animal Hospital In Indianapolis, IN
Churchman Animal Hospital provides ethical, comprehensive treatments for your furry friend at our office in Indianapolis, IN. Our veterinarian, Dr. Chris Dristas, is devoted to caring for your animal and their ever-changing needs. Churchman Animal Hospital has been owned and managed by Dr. Dristas for over 20 years. As a solo practitioner, Dr. Dristas has created a loyal patient base, achieved by his commitment to animals and dedication to their health. Dr. Dristas has an unequaled passion for veterinary medicine and the practice of competent, caring vet medicine. For animal wellness and illness care, and pet surgery of all kinds, our vet is here to help. Call us today to schedule your appointment!
What We Offer
veterinary consultations
pet surgery
pet dental care
routine animal wellness
pet pharmacy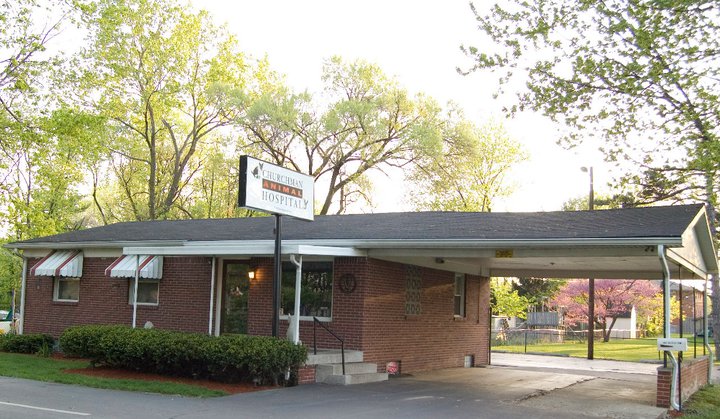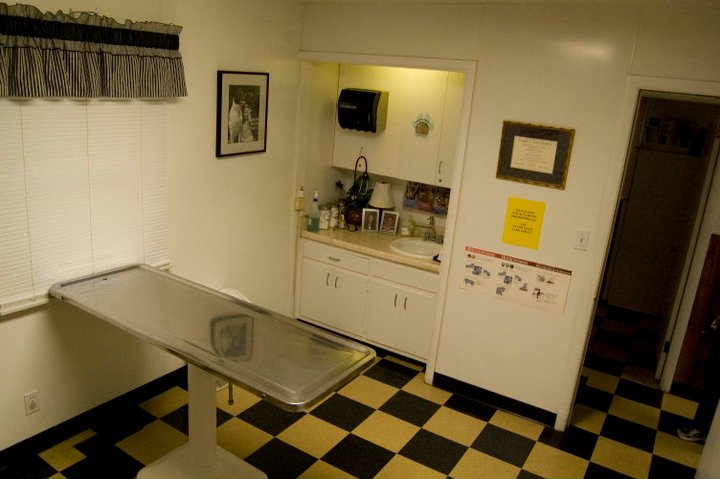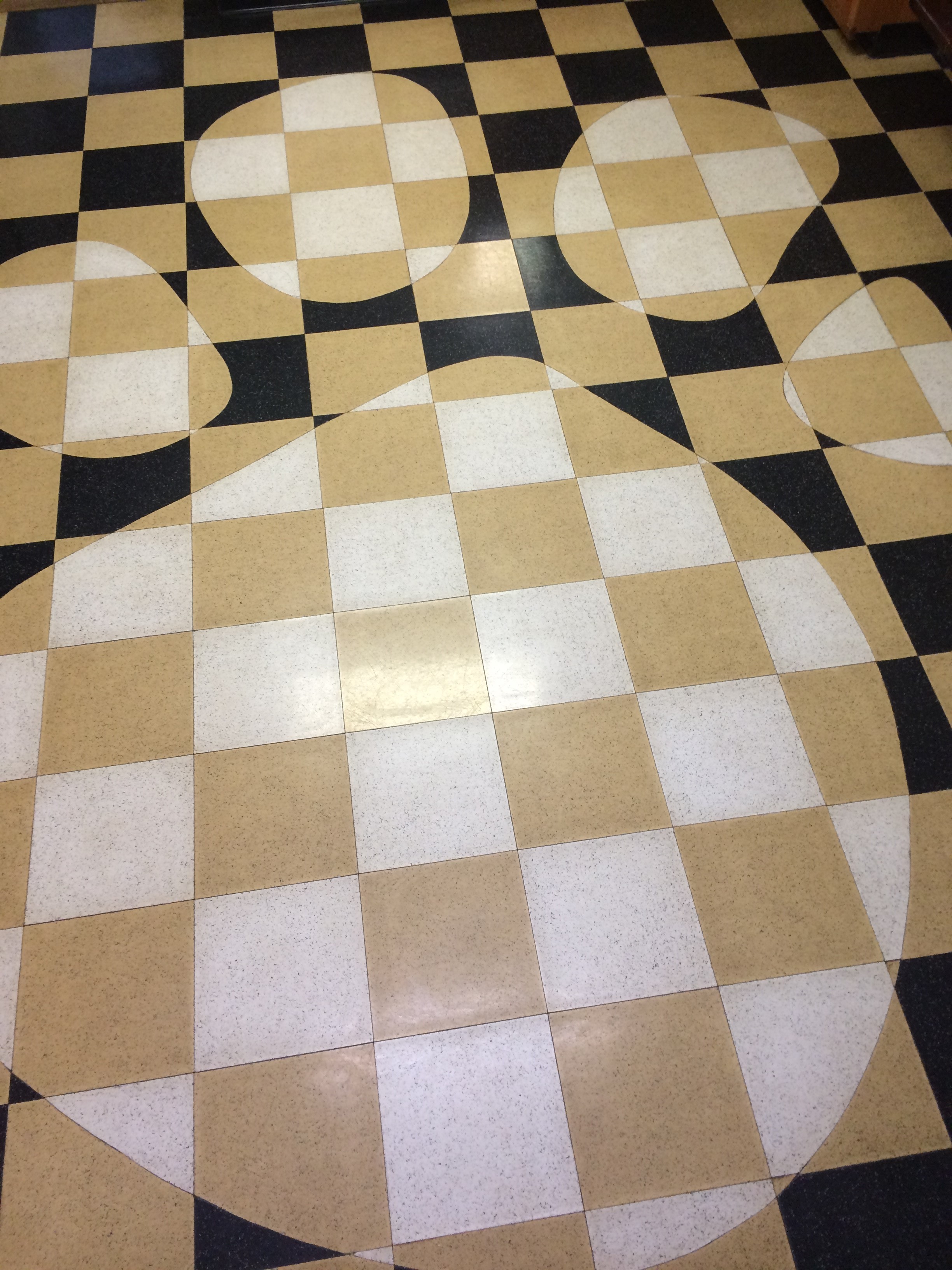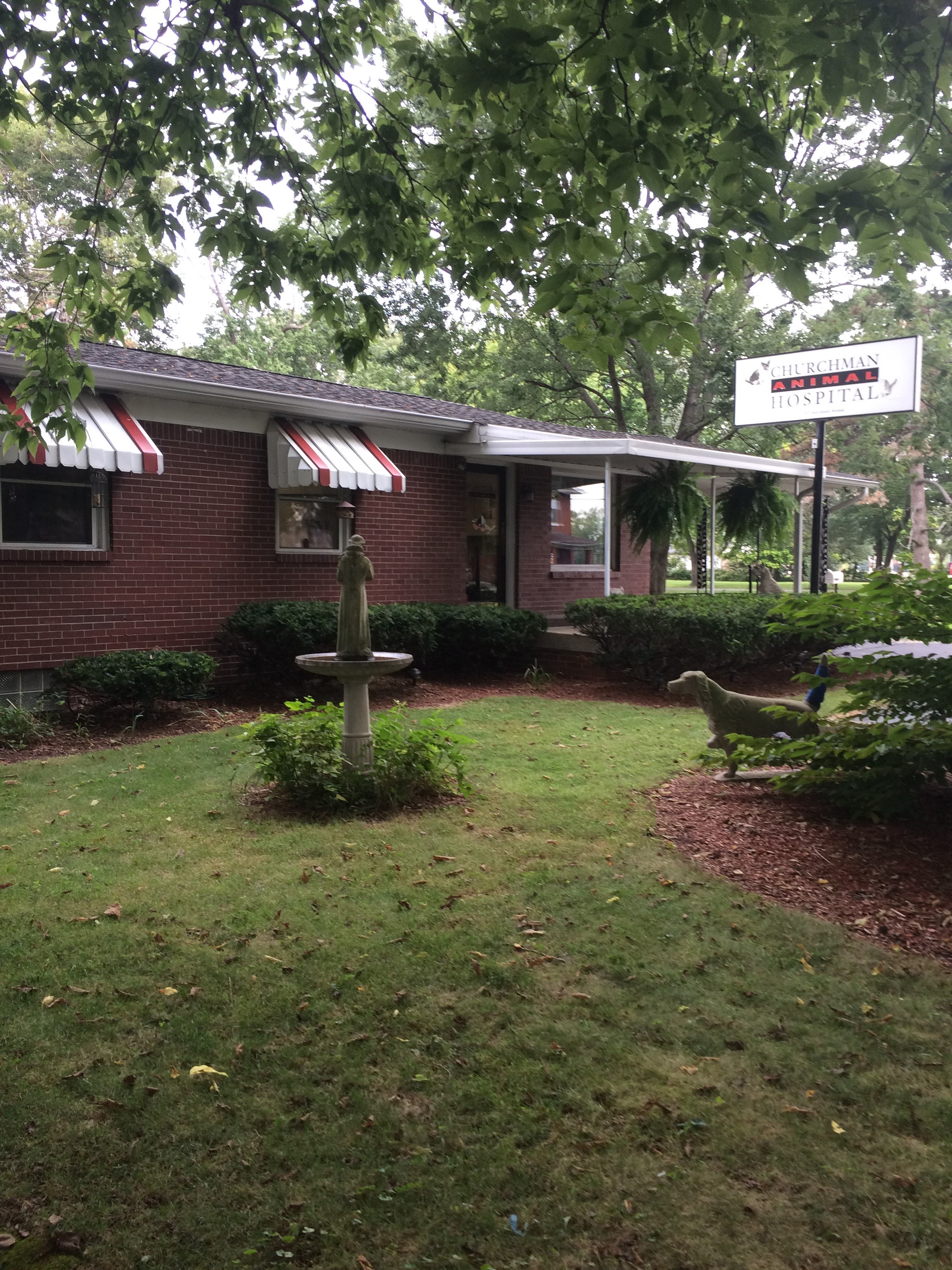 Thank you for contacting Churchman Animal Hospital. Someone will be in touch with you as soon as possible.
There was an error submitting the form. Please try again.